Yasemin Gurgan (Miss G)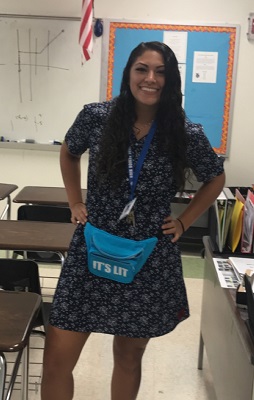 10 years experience
Meet Yasemin Gurgan, a highly experienced mathematics tutor with a passion for teaching algebra and geometry. Yasemin attended a private school in Miami and went on to graduate from the University of Florida with a Bachelor's degree in Business Administration and a minor in Education. She later earned her Masters in Educational Leadership from Nova Southeastern University.
With over 10 years of experience in teaching and tutoring mathematics, Yasemin has a proven track record of success. She has taught pre-algebra, algebra 1, algebra 2, and more, and is currently a Curriculum Support Specialist for the Miami-Dade County School District, with a focus on Algebra and Geometry. Her ability to thoroughly explain and simplify mathematical concepts has helped countless students and clients achieve academic success.
Currently, Yasemin is focusing on tutoring algebra 1 in preparation for the upcoming EOC in May. With the challenges of the "covid slide" and "summer slide," many students may benefit from her tutoring sessions. Yasemin's promise is to explain mathematical concepts in a way that is easy to understand and remember when taking assessments at school. Her tutoring sessions improve not only students' homework grades, but also their confidence in math, understanding of algebra, and overall class performance.
Yasemin is highly qualified to prepare students for the algebra EOC. In Florida, passing this assessment is required for graduation from public or charter schools. With Yasemin's expertise, your child will be fully prepared and ready to succeed on the exam.
Stanely Crespin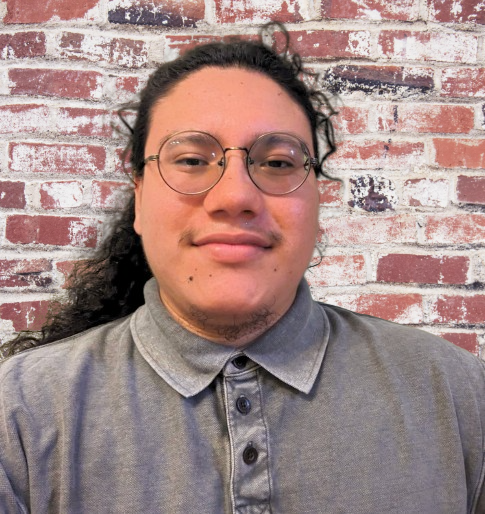 5 years experience
Meet Stanley Crespin, a highly skilled and experienced tutor with a passion for mathematics. Stanley graduated from the Honors program at Miami Dade College with a degree in Mathematics, where he excelled in the logical and systematic approach that mathematics requires.
Although currently taking a break from school, Stanley has been tutoring for almost 5 years now, and his experience has allowed him to hone his skills and stay up-to-date with the latest teaching methods. He finds tutoring to be an avenue for him to delve into topics deeper than what is typically covered in a school setting.
Stanley's goal as a tutor is always to make sure that his students become self-sufficient and confident in their abilities. He firmly believes that everyone is capable of learning and excelling, and he has helped dozens of students achieve academic success, often following them through their next courses.
While he has primarily focused on tutoring college-level courses such as calculus, chemistry, and physics, Stanley has also worked with high school and middle school students in their courses. He is known for his ability to view all concepts from multiple viewpoints, enabling him to match an individual's needs and provide personalized instruction.
Stanley's friendly demeanor and patience make him an ideal tutor for students who may be nervous or afraid of making mistakes. He understands that mistakes are an essential part of the learning process, and he works closely with each student to guide them towards their academic goals.
When Working With Miss G as Your Local Algebra Tutor in Miami:
You gain a reliable tutor who cares about her students
You will have an algebra tutor that your child will enjoy working with
You can choose Zoom or in-person tutoring at your convenience
Your child can count on me to be there for tutoring sessions prior to important tests or quizzes. I won't let your child down!
Get Started with Algebra Tutoring Today:
If you are ready to start seeing results that will build your child's confidence in math, contact Miss G today!